THE EMERALD POOL ZION NATIONAL PARK (page 5)
More on Emerald Pools. Most of the interesting shots are of the pathways to get to the 3 pools.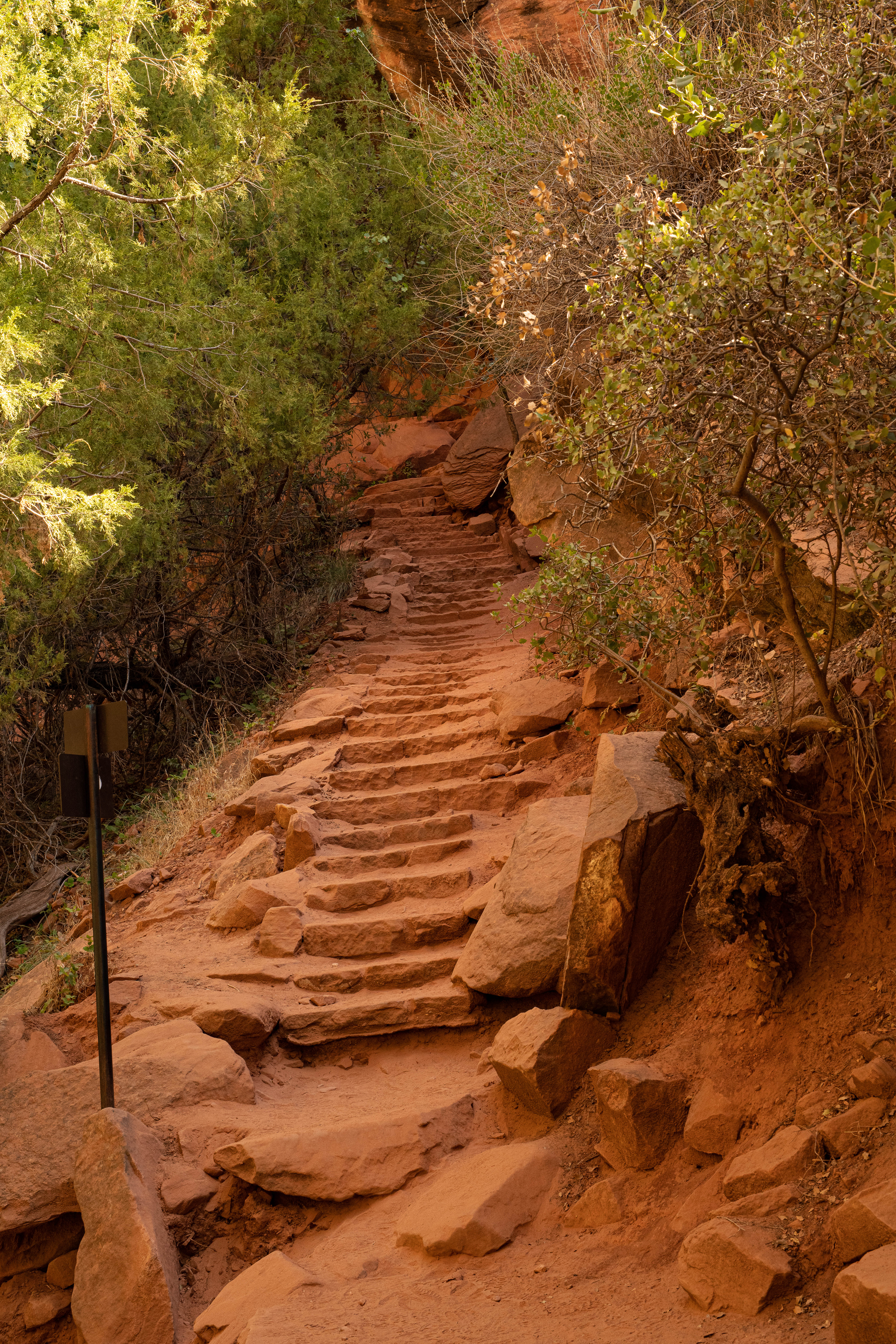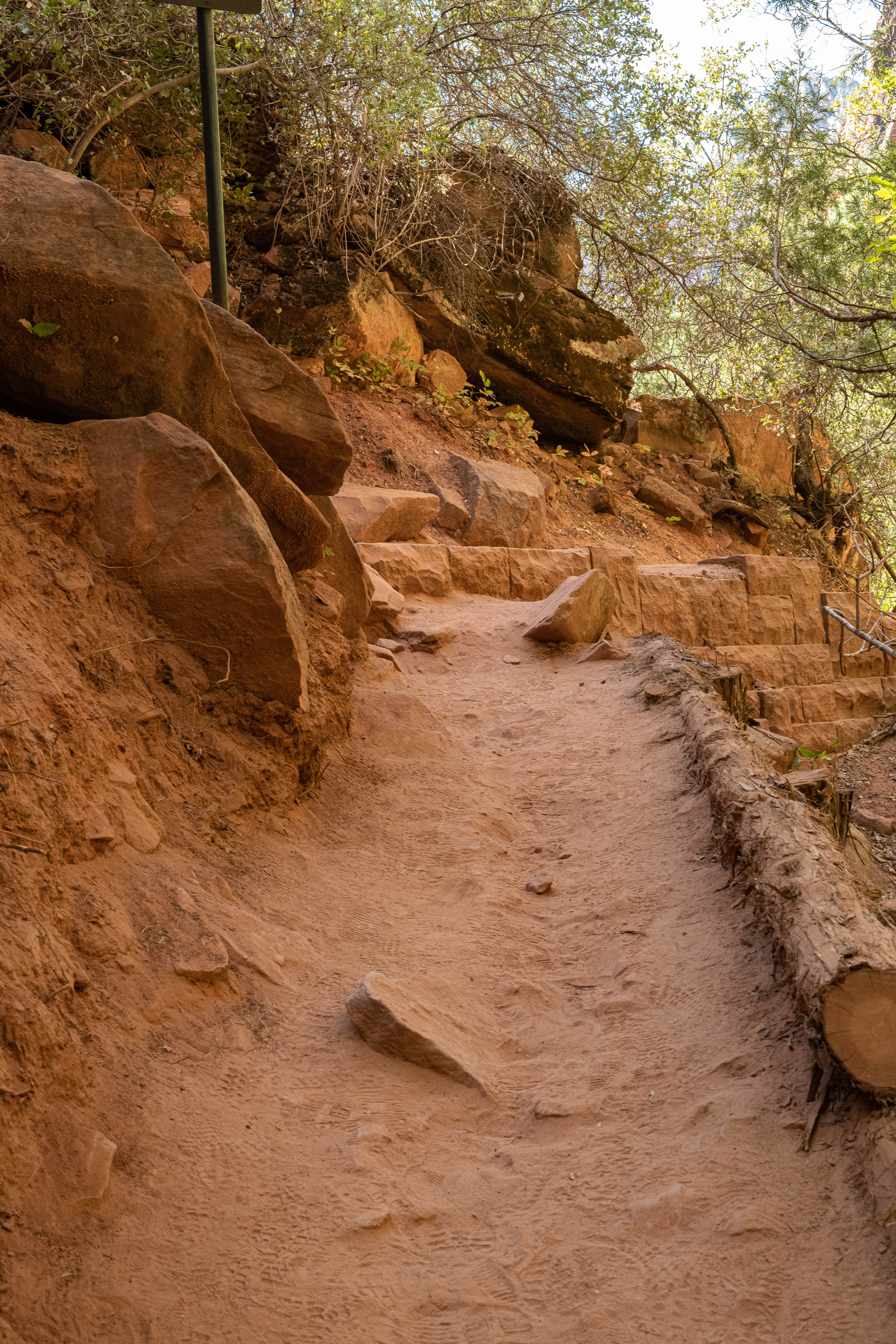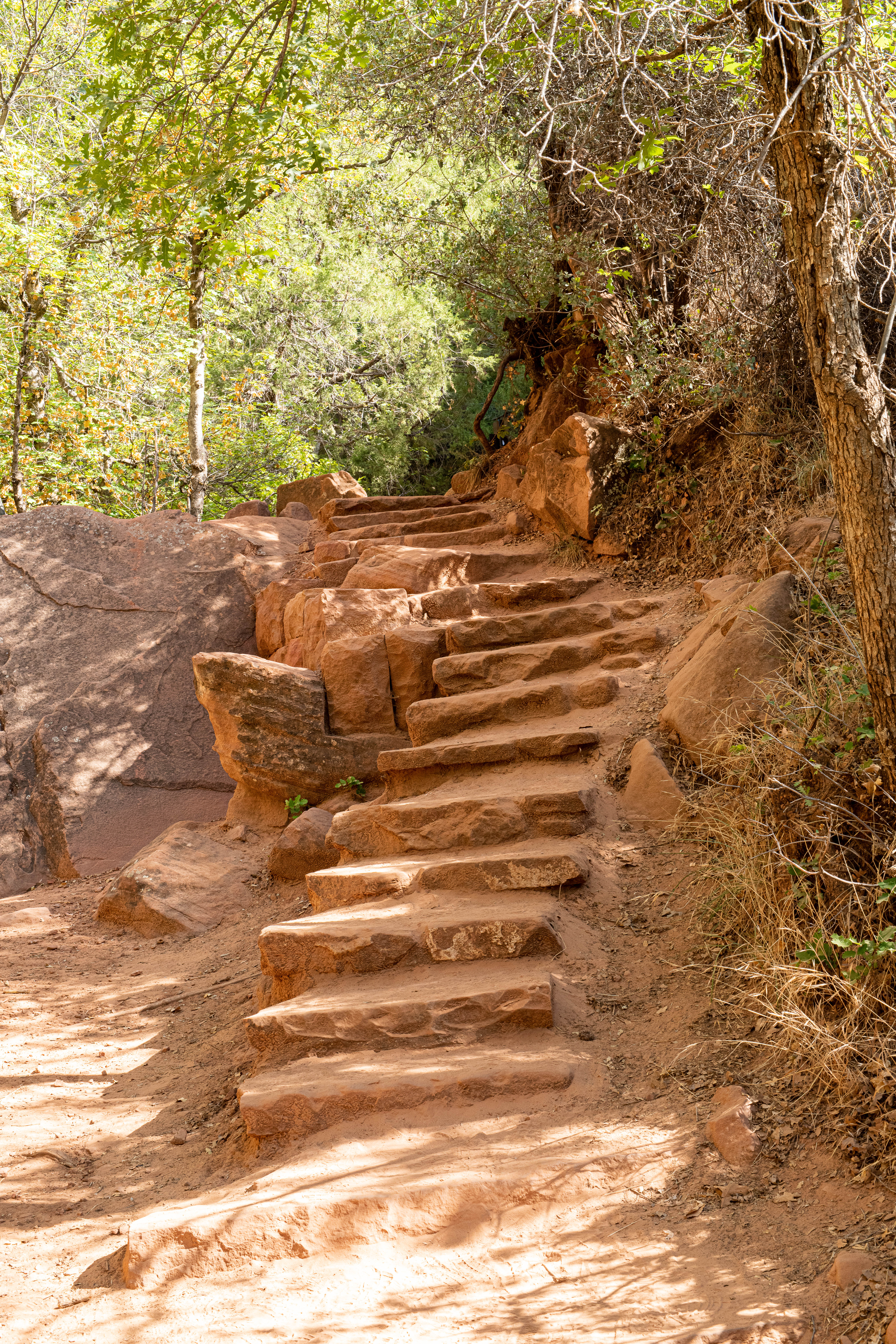 Sorry, but I never get tired of photographing the Virgin River that flows through Zion NP.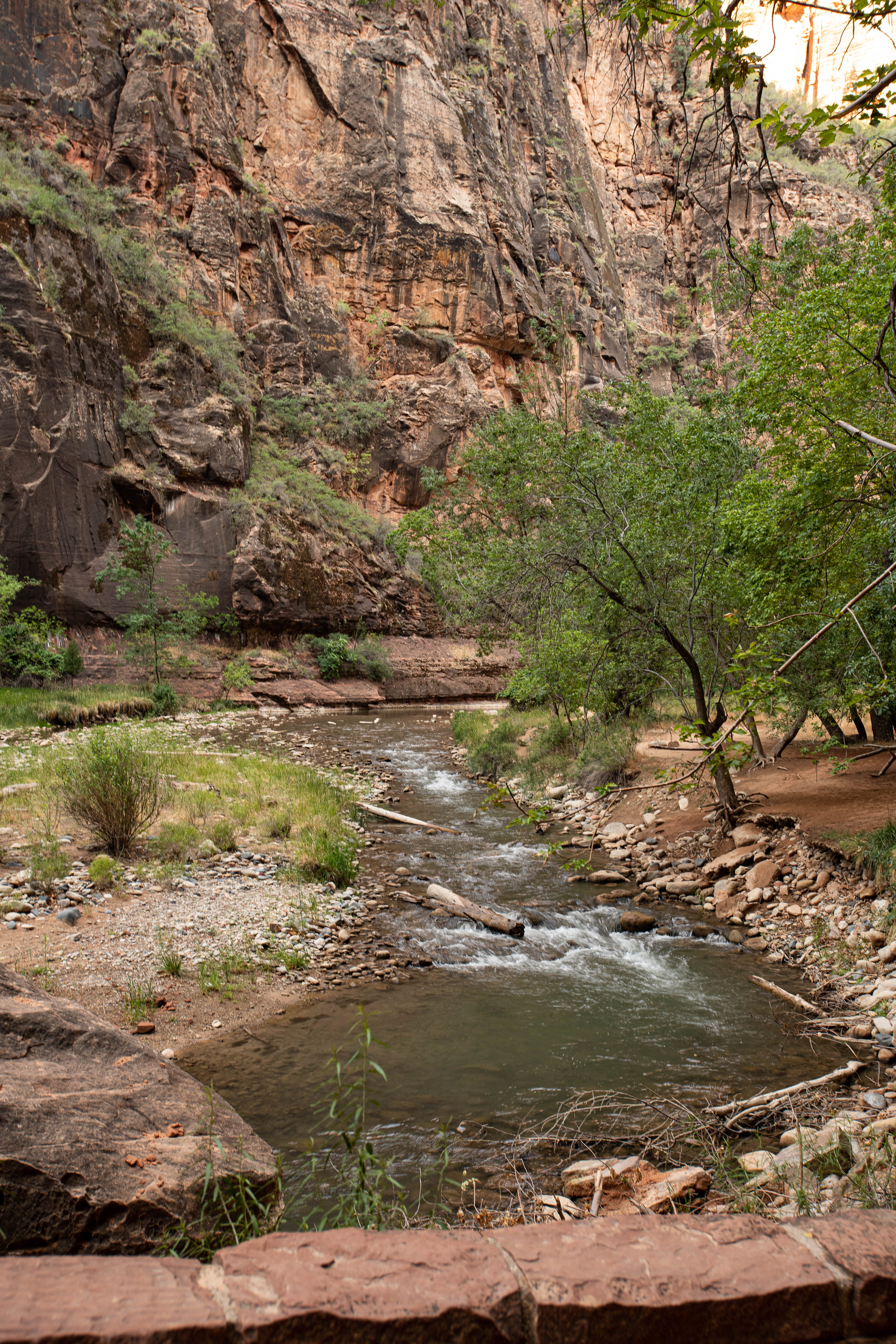 Last one. This was some girl posing for a photo. I had stopped just above where they were to take a break and saw the action below. How could I resist?