TERLINGUA PAGE 5 FILM PHOTOS
If you want to see larger photos, click on each one.
This page will have photos from my Hasselblad 503cw. Medium format. You can't beat it. A Nikon D850, which is for the moment, Nikon's top camera cannot touch the detail that is present in a medium format (the negative is 2.25" x 2.25" vs. a 35mm negative which is: 36mm x 24mm. FYI: A "full size" digital camera uses a chip that is the same size as a 35mm film camera or 36mm x 24mm. So the size of the negative determines how much detail will be present.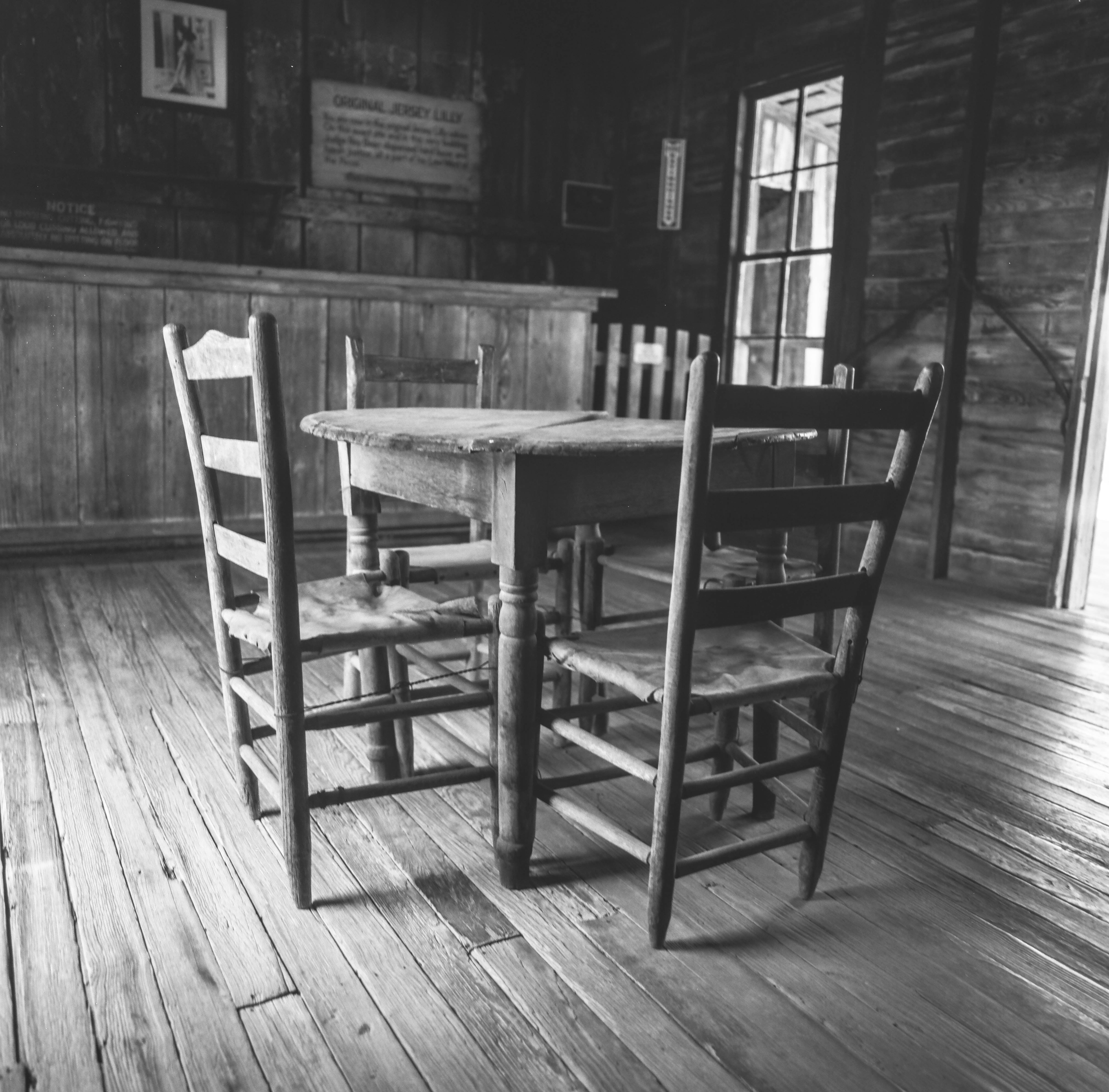 If you notice the image is exactly the same length as the height. That is based on the concept mentioned above. The medium format image is on a 2.25" x 2.25" negative. A perfect square. Where as, the digital (35mm also) the image is base on a retangle, so the width is always wider than the height. Not so here.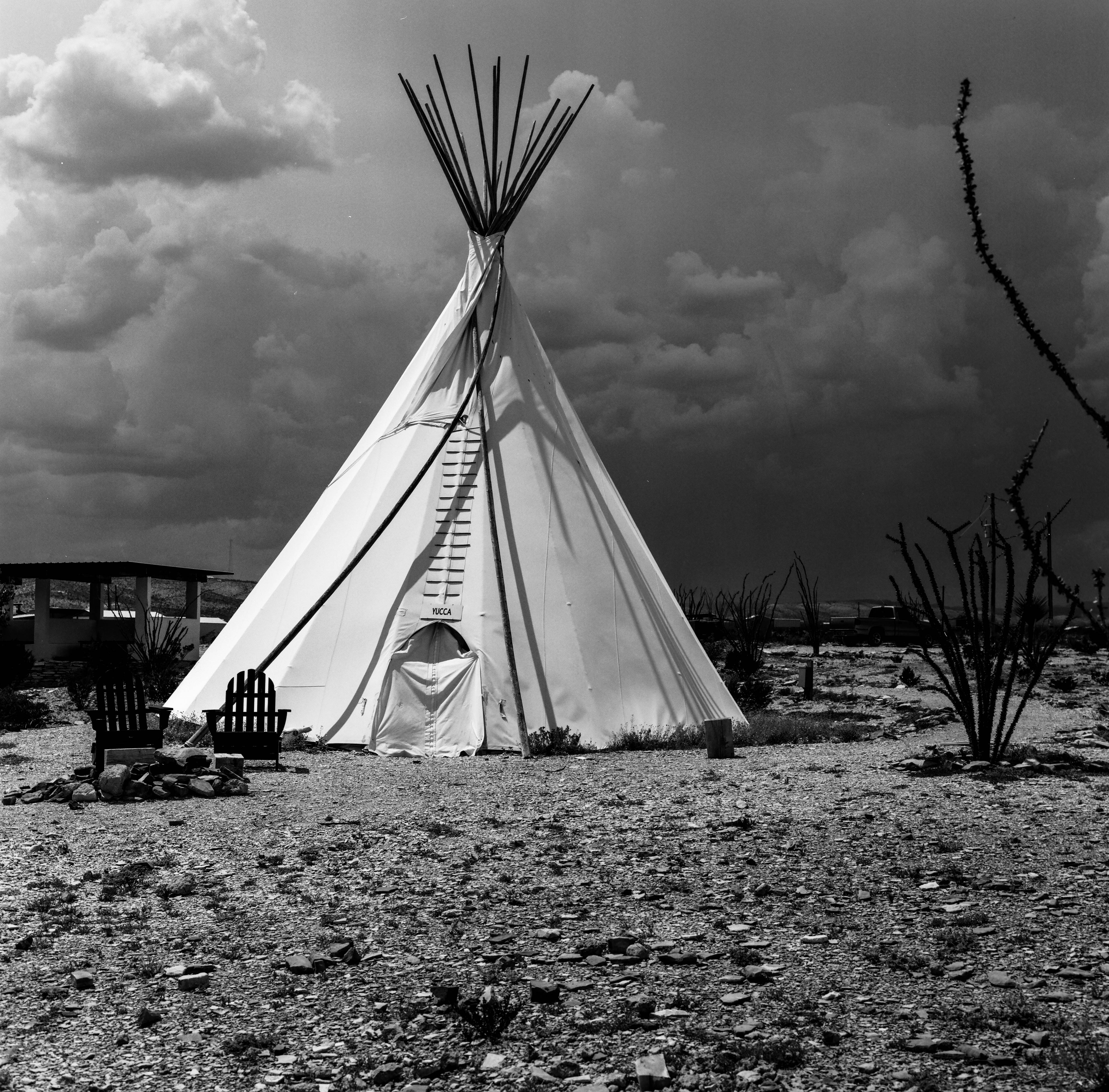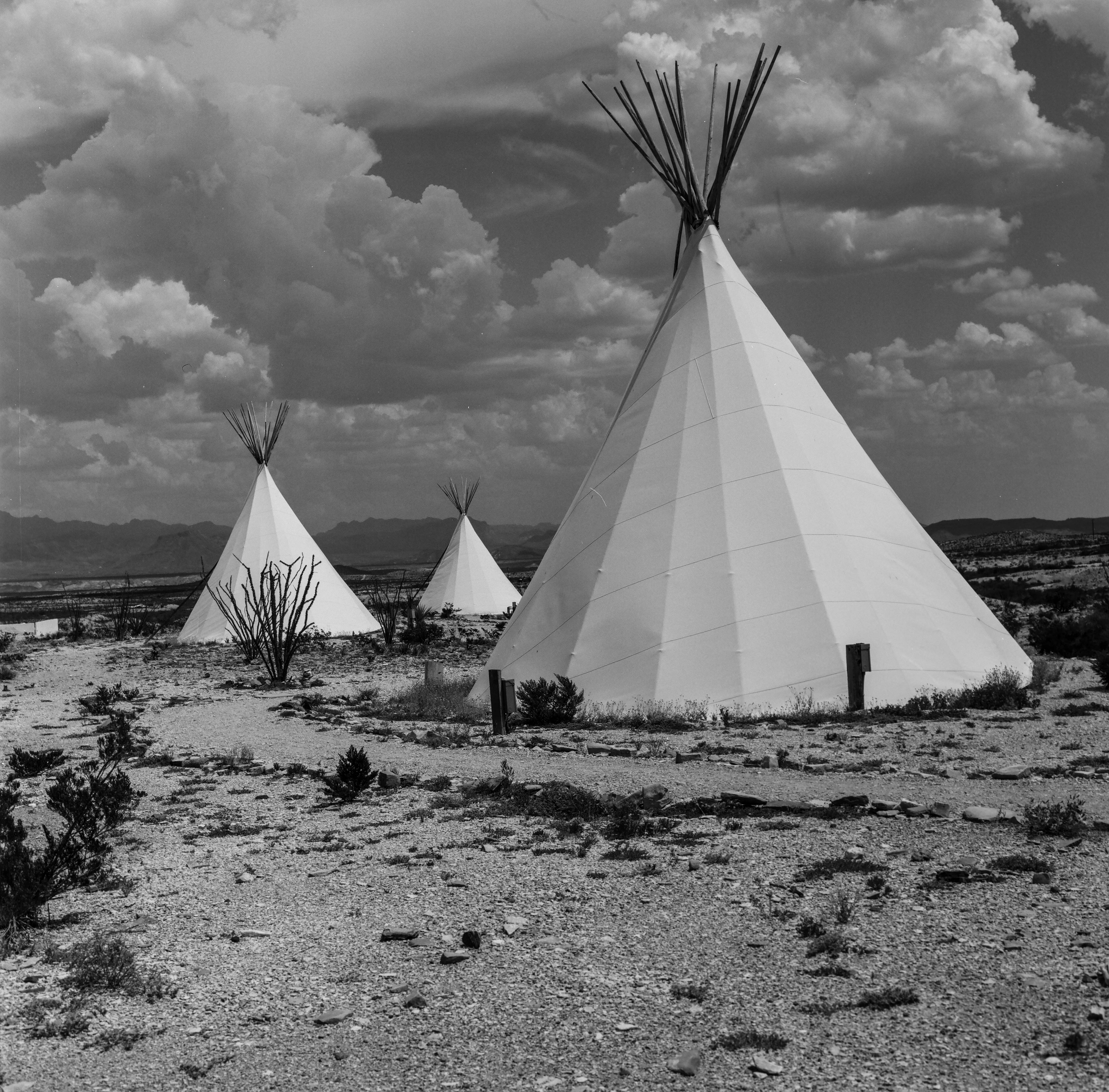 This concludes my photography travels for the year 2021. Next year I hope to be in Fairbanks, Alaska photographing the Northern Lights, and maybe (if I can get a press pass) the Indy 500 motor car race. Then back to Terlingua for more night sky photography.