PAGE 4: BLACK AND WHITE
This is the fourth page of black and white. I had no idea I had so many B&W. However, it is still the best way to photograph. Yes, I know I get boo'ed down when I say that but you can see the texture and outline of the image so much better.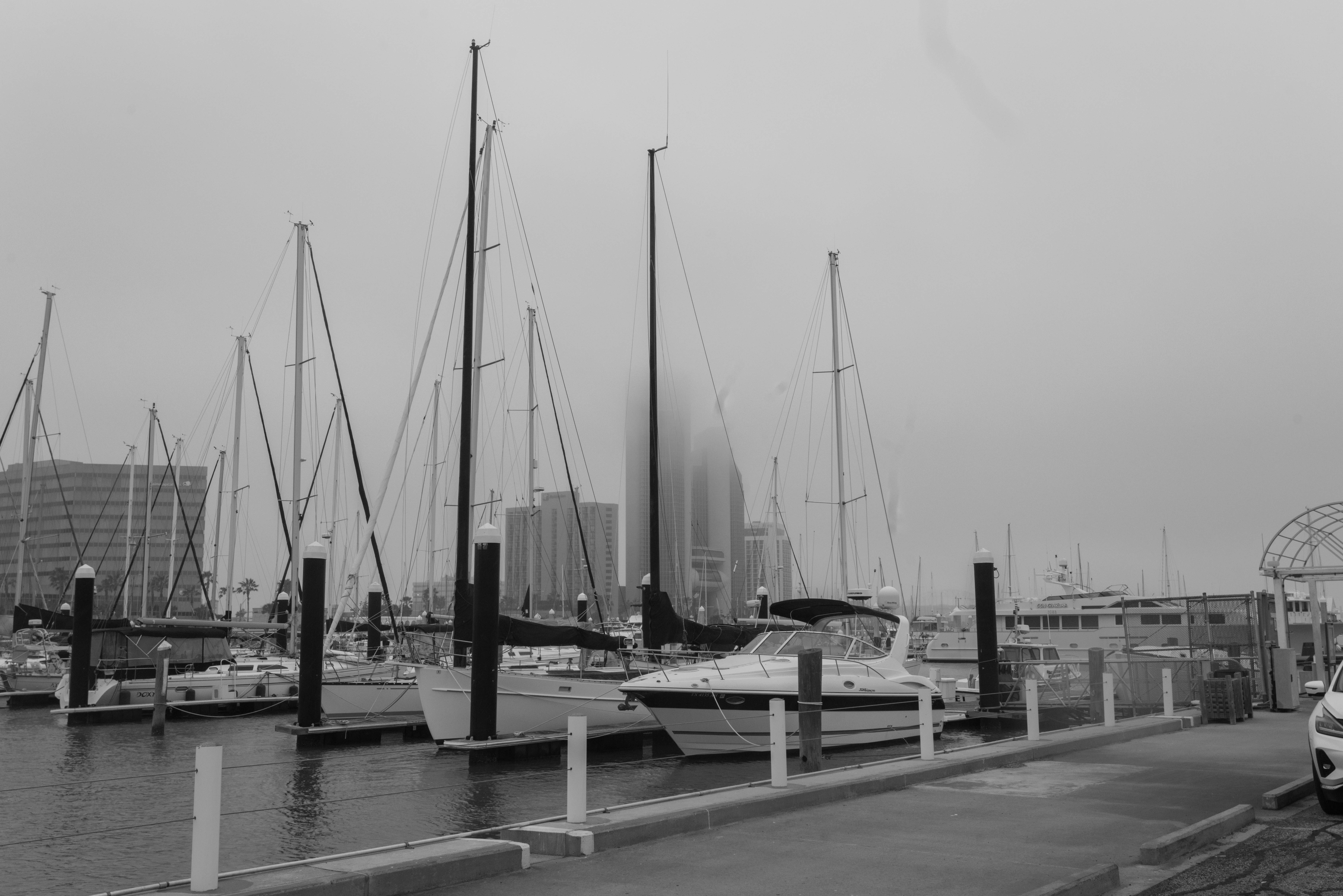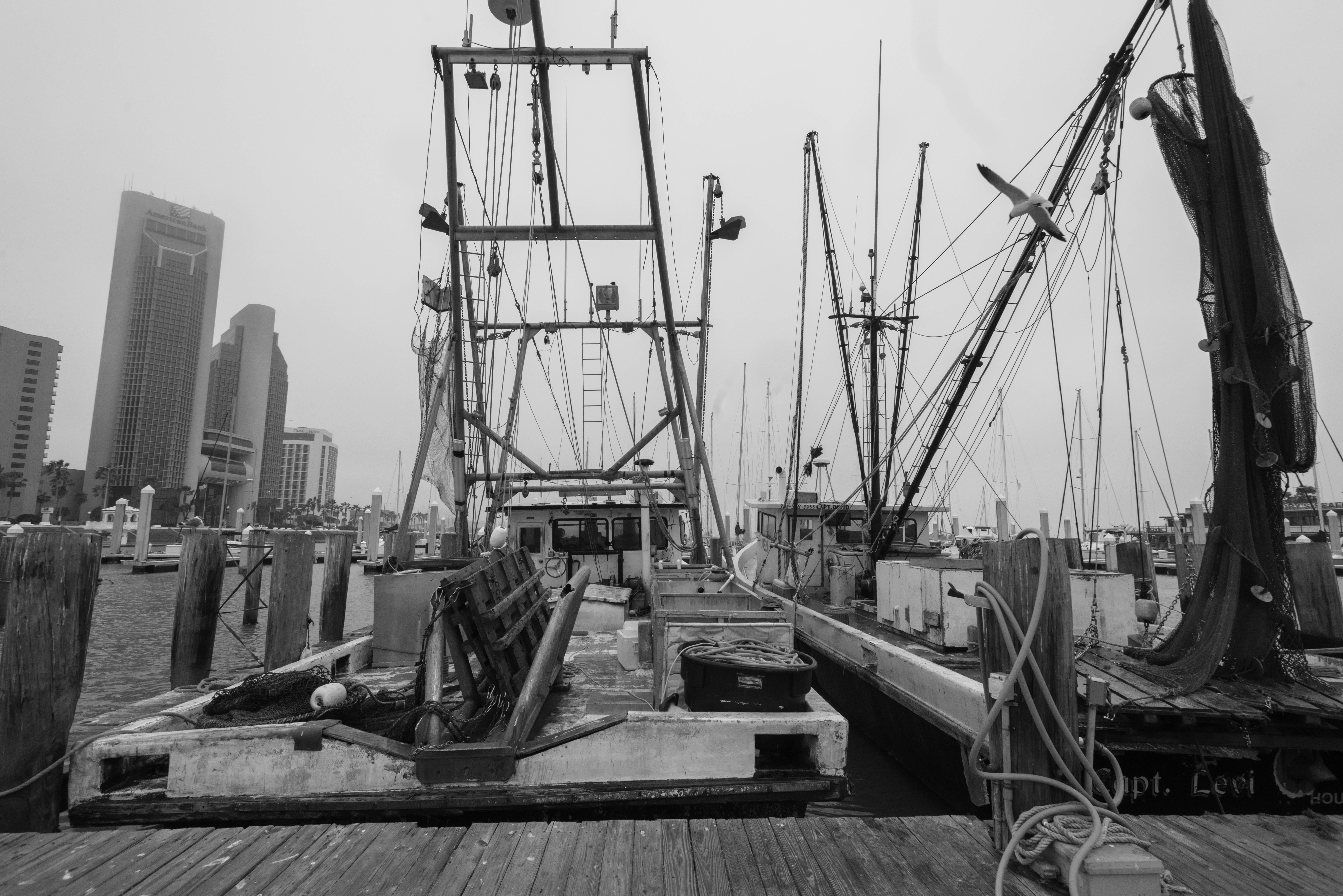 These photos were taken down at the Tee Heads, in Corpus Chrsiti, Texas.